Melissa Harris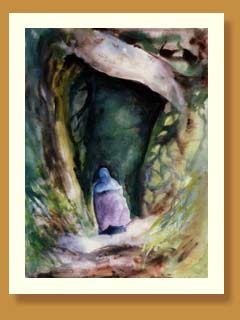 Go explore!
Fine art site
, with gorgeous fantasy portraits and more...and the
Creatrix site
, beautiful goddess art "celebrating women's love of life, beauty, nature, and magic."
I've been thinking about a theme for my own
fantasy portrait
. What a wonderful idea. Today, mine would have earthtones and perhaps a maiden/mother/crone feel to it.
What would yours include?