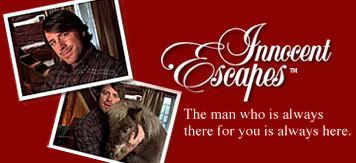 Then you'll love what Brawny's got in store for you

.
Now you can create a custom-made
man movie
that you can watch whenever you need that special little "boost". (Warning, viewing may cause nausea.)
Here's one I made that you can
watch
(gave me a very special pain in my heart).